The luxury Hublot swiss watchmaker and Prague's Tram Line 42 are some of the latest entities that embraced digital assets as a means of payment as we are reading more today in our latest Bitcoin news.
the Hublot Swiss watchmaker allows customers to buy certain limited products in crypto by partnering with the BTC provider BitPay. Prague City Tourism also joined forces with Global Payments and enable passengers from the Tram Line 42 to buy tickets in digital assets. Embracing crypto as a means of payment turned into a move practiced by other companies as a part of the fashion industry. The Swiss-based watchmaker Hublot is the latest member of this club.
In the recent announcement, the company said that it launched a limited collection dubbed "Big Bang Unico Essential Grey" that consists of 200 watches, and these products can be purchased on the Hublot US e-Boutique platform as the clients can pay with crypto. The price of the single watch is around $21,200 which means that if one wants to pay BTC, they will have to pay with one BTC for now. Last month, another Swiss luxury watchmaker Tag Heuer also added crypto as a payment method, and the enterprise accepted crypto such as BTC, SHIB, and ETH as well as five other stablecoins on its US Website.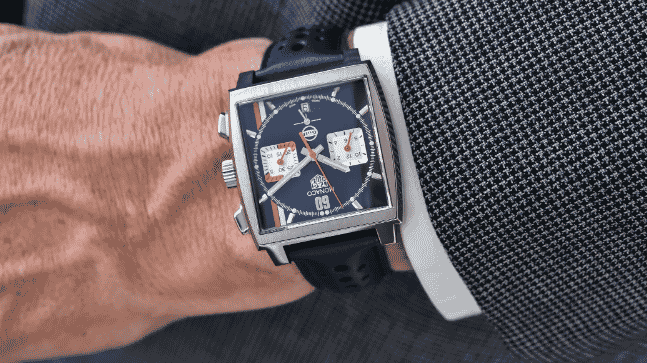 Another example of crypto adoption expansion is Prague's iconic Tram Line number 42 whcih is one of the oldest trams in the Czech Republic and is used as a tourist attraction. Visitors can ride on it and explore some popular sights like the Prague Castle, Power Gate, and Charles Bridge. According to the local coverages, the Tram Line partnered with Global Payments to allow travelers to pay for their crypto experience and the Director of IT Petr Soukup added:
"Cryptocurrencies are a very popular source of money today. There is no reason why people should not use them for regular payments. They can now pay for a ticket with a piece of bitcoin or, for example, Ethereum."
He explained that clients can pay in digital assets but the merchants can choose whether to accept the transaction in fiat or crypto.
Source: dcforecasts.com